We're located at
The Phoenix Building
10 South St, Auburn, New York 13021
Get Connected
Looking to learn more? Looking to have a Bible Study? We would love to talk with you!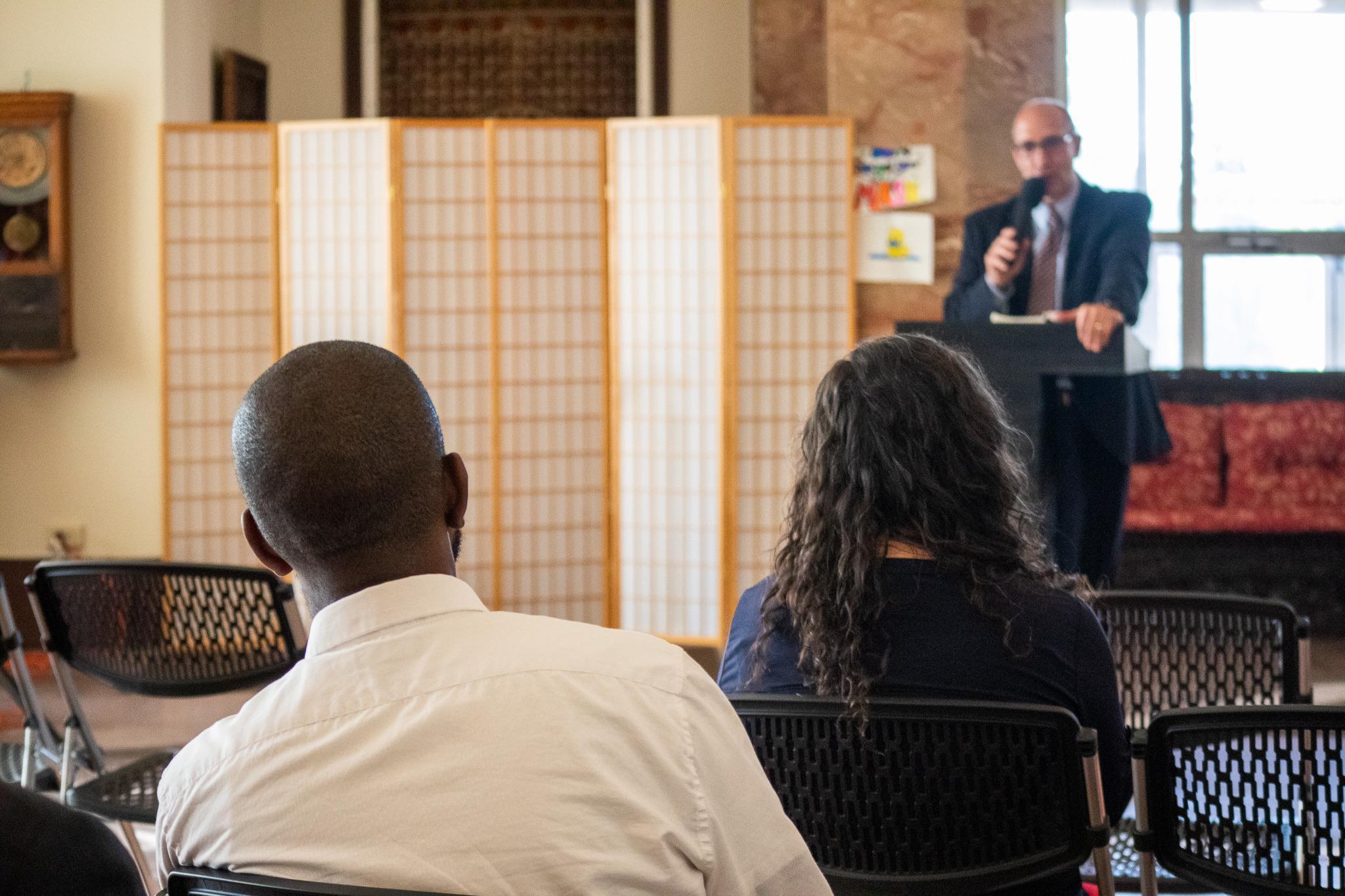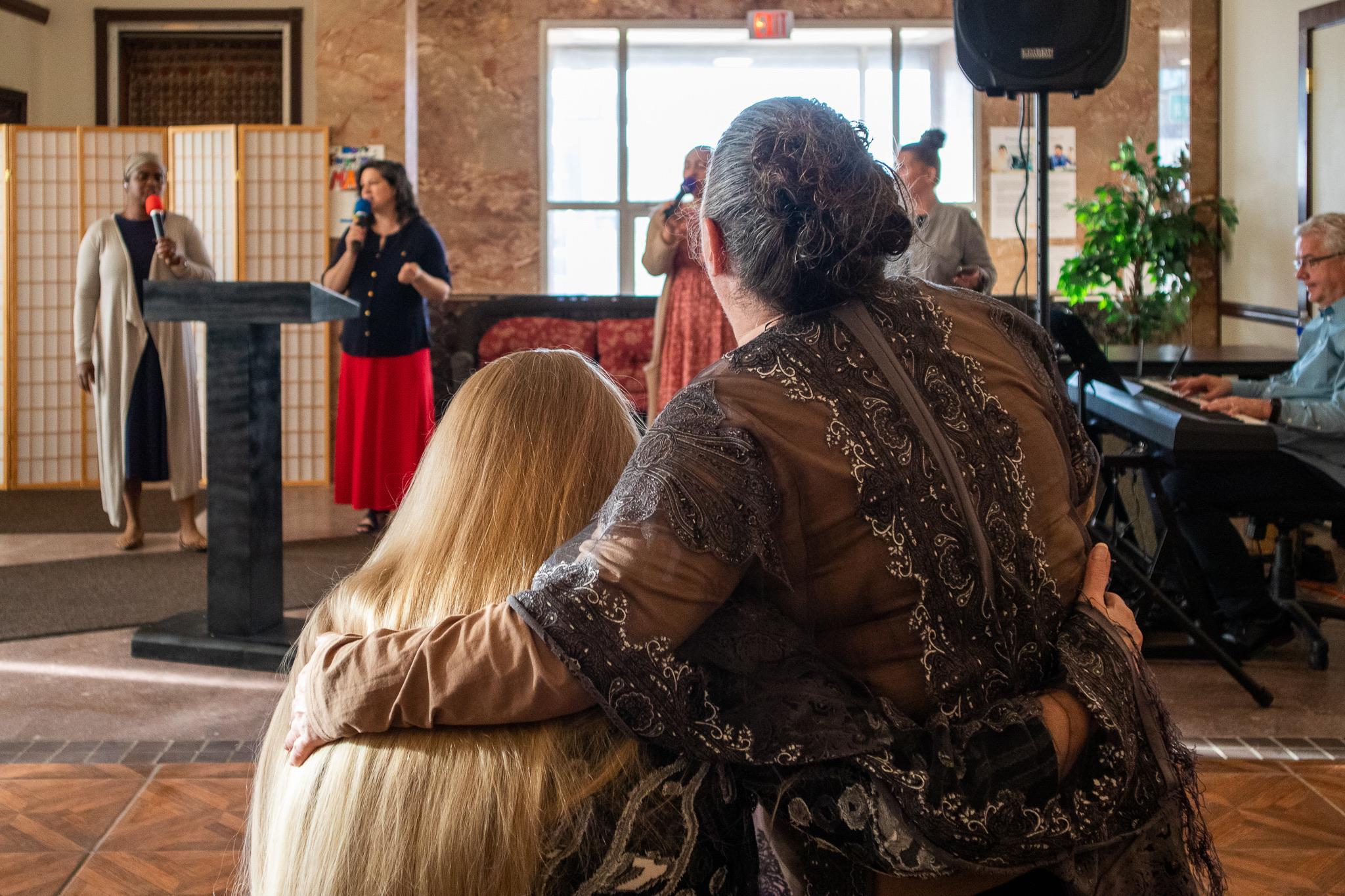 Bringing a message of HOPE to the City of Auburn
Get in Touch
Want to Know More About Us? Get In Touch.
Give to CLA
Your gift helps us continue to reach others with a message of hope.