We're located at
The Phoenix Building
10 South St, Auburn, New York 13021
Get Connected
Looking to learn more? Looking to have a Bible Study? We would love to talk with you!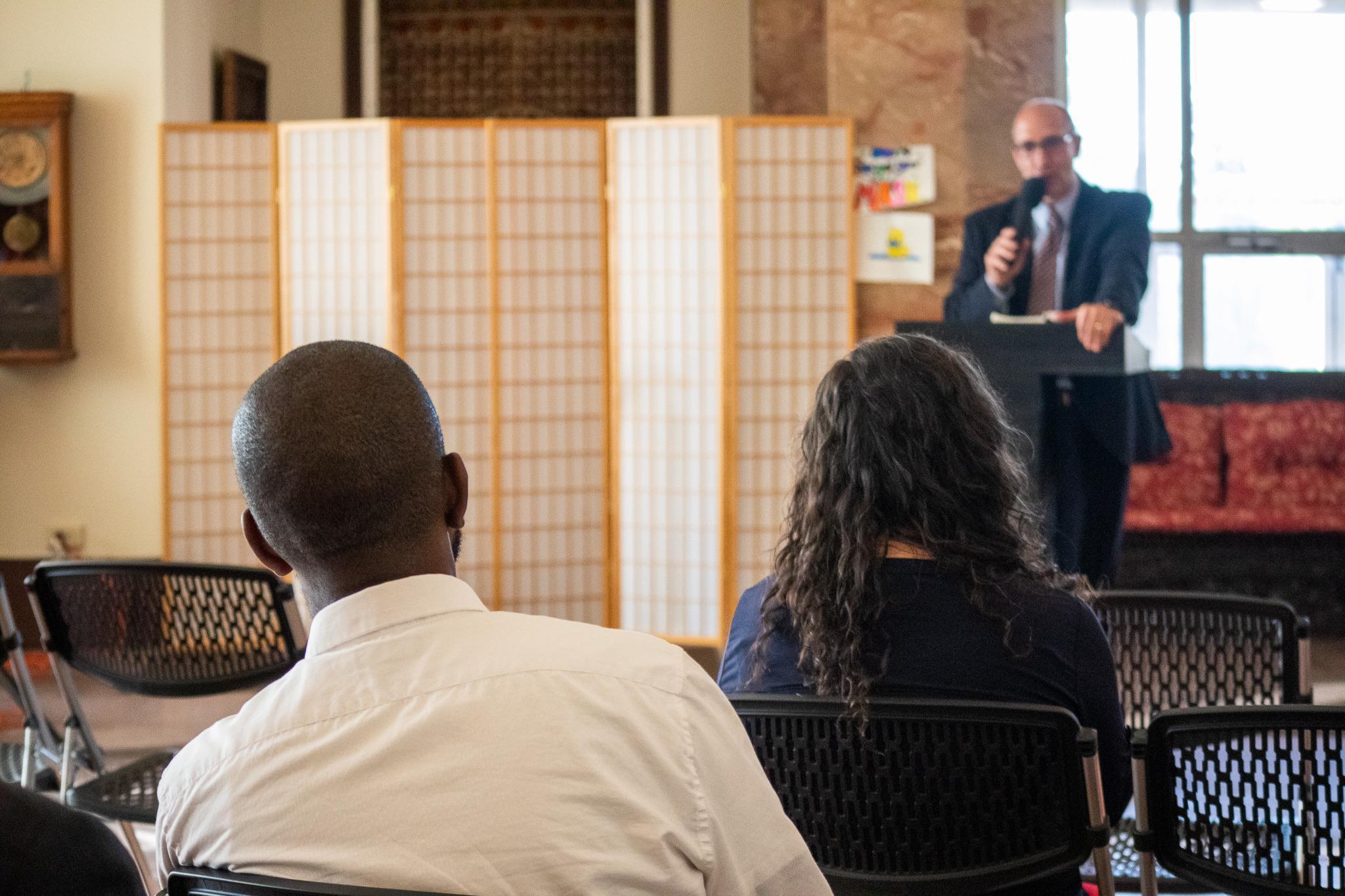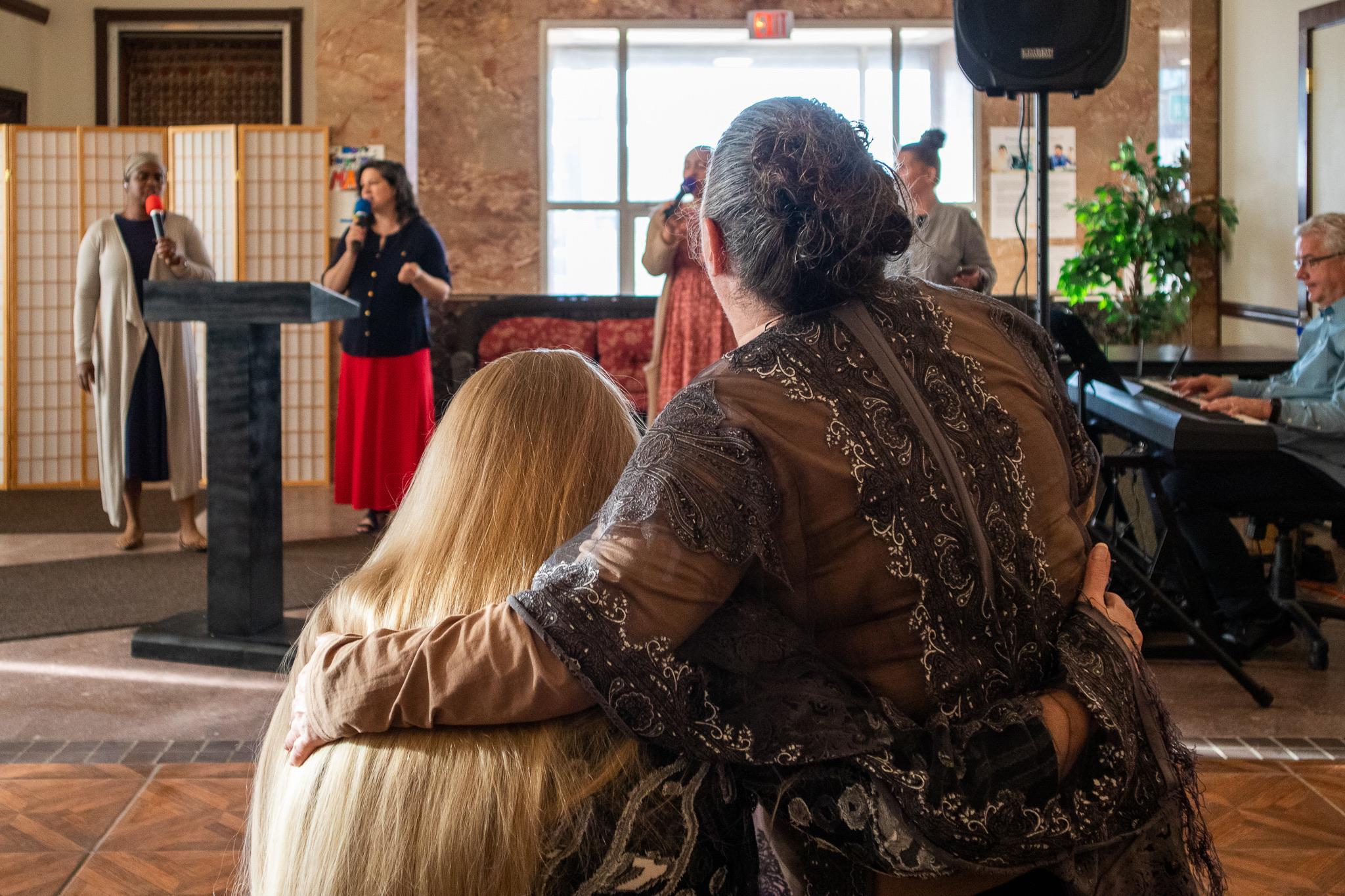 Bringing a message of HOPE to the City of Auburn
CLA Auburn Leaders:
Pastor Robert and Nichole Vona
Get in Touch
Want to Know More About Us? Get In Touch.
Give to CLA
Your gift helps us continue to reach others with a message of hope.